LINKS TO OTHER WEBSITES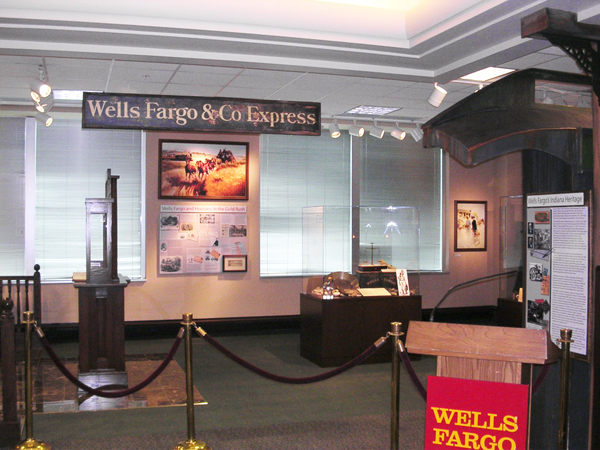 WELLS FARGO HISTORY MUSEUMS
Anchorage - Charlotte - Los Angeles - Minneapolis - Philadelphia
Phoenix - Portland - Sacramento (2) - San Diego - San Francisco
and a NEW museum, NUMBER TWELVE, to be announced SOON!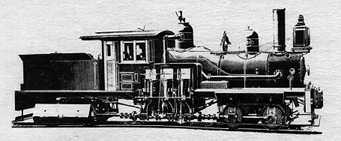 R A I L R O A D M E M O R I E S
Specializing in Authentic Railroad Memorabilia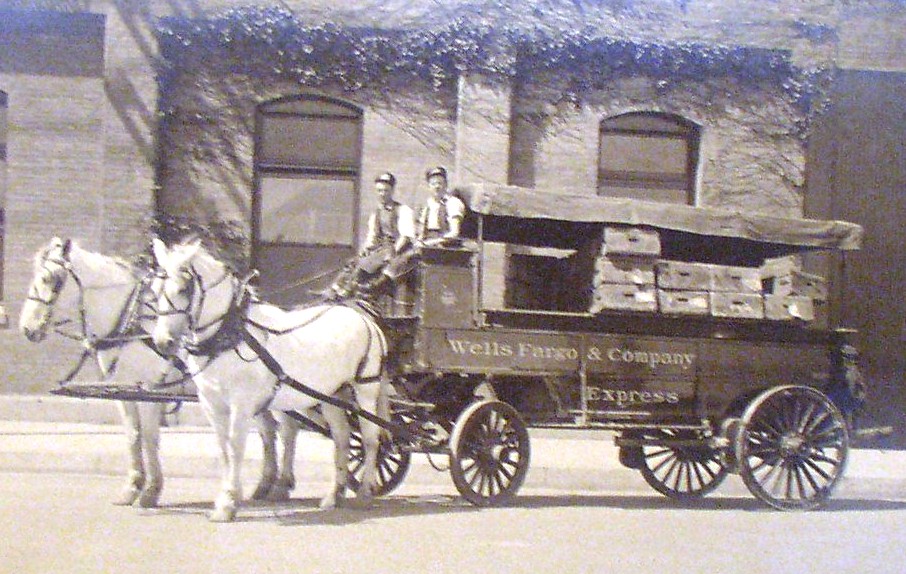 THE WELLS FARGO WAGON -- Song from the 1962 Movie, Music Man




GOLDEN SPIKE NATIONAL MONUMENT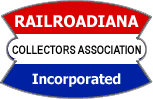 RAILROADIANA COLLECTORS ASSOCIATION, INC.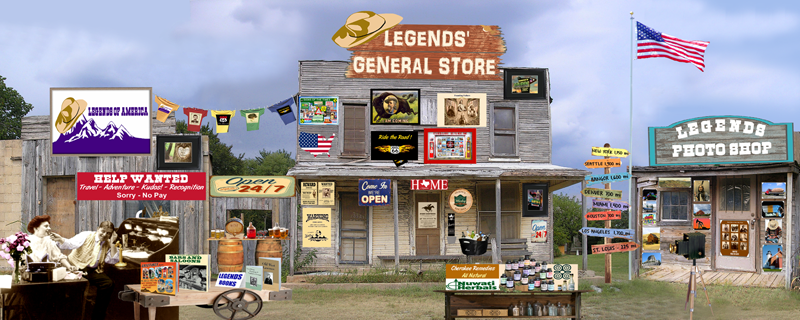 LEGENDS OF AMERICA


HEBER VALLEY RAILROAD, HEBER CITY, UTAH

MC PHEETERS ANTIQUE MILITARIA

KEY, LOCK, & LANTERN
CONTACT US by Email: gojimbartz@hotmail.com
or by Phone: (760) 728-3805
© Copyright 2015 The Westbound Stage® - All rights reserved.